In English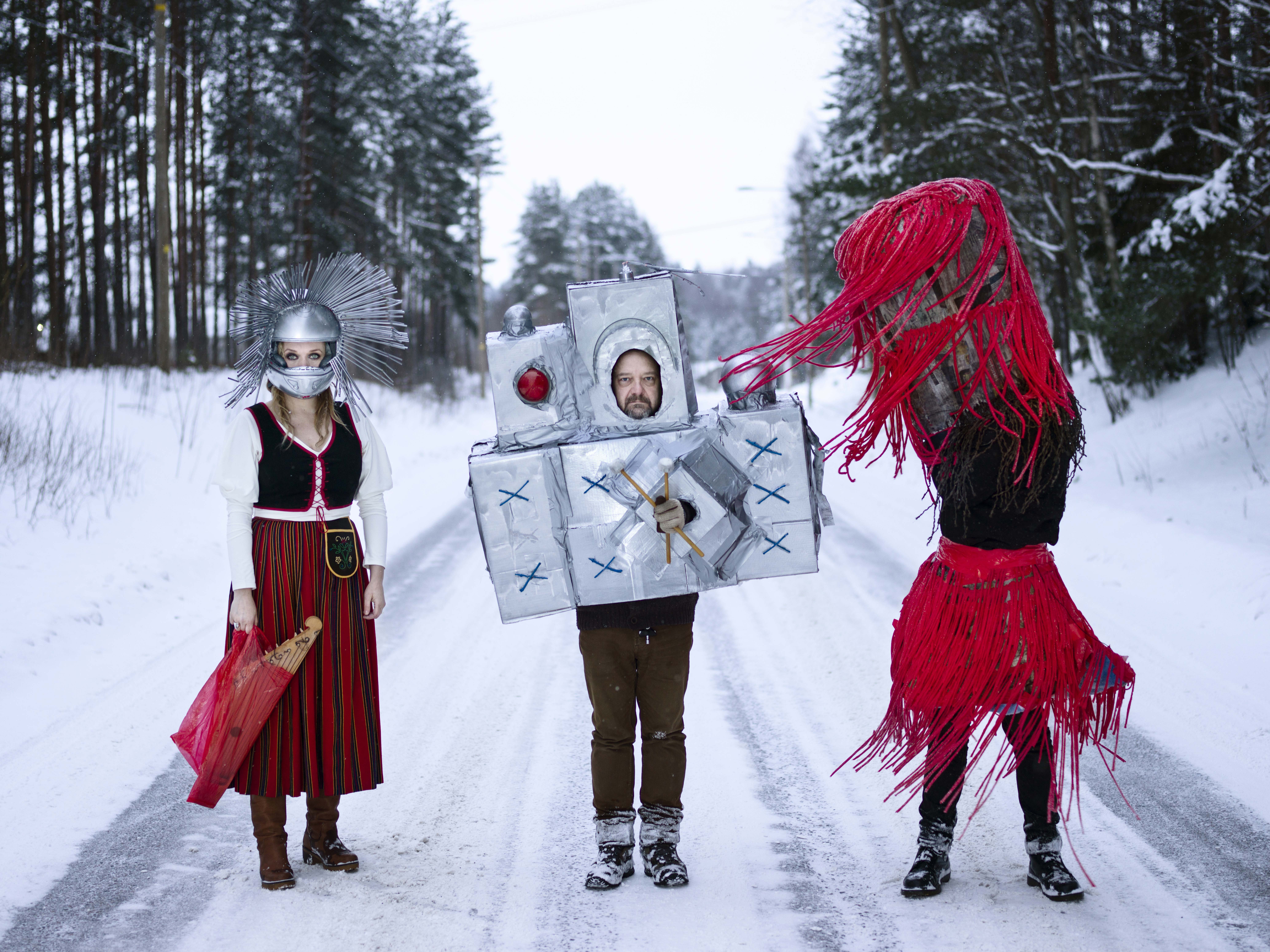 ​Welcome to Folklandia Cruise, Helsinki – Tallinn
11 January 2019 - 12 January 2019
Finland's biggest folklore winter event opens the festival year for the 24th time on M/S Silja Europa from the 11th to the 12th of January 2019. It will be sizzling hot folk fun once again for everyone!
On the cruise you have a chance to see 134 different ensembles from 10 different countries, all of them being the top names of folk music and folk dance.

The Folklandia cruise plays and dances for 22 hours, offering the whole package of folk euforia for 3000 cruise guests. At midnight Folklandia dances Huutokatrilli, midday is reserved for competing in the Finnish championship of Tikkuristi. Hurray Folk! party is dedicated for celebrating those, who have achieved great things on the field of folk. The full Folklandia program is released here 15th of November 2018.
The theme of the year 2019 for Promotion Centre for Finnish Folk Music & Folk Dance is "Around the world – internationality in folk dance and folk music". Finnish folk music and folk dance already have international starting points:
"Normally traditions are thought in a way that the older it is, more Finnish it is. Anything borrowed is un-Finnish. Actually it's the other way around: the older it is, more international it is," Heikki Laitinen, Emeritus Professor of Folk Music at the Sibelius Academy, says in his book "A Lightning Hit the Souls".

"Together on the crest of the folk wave" events organized in Helsinki, January 2019, are:
10.01. Ethnogala at Tavastia Club, etnogaala.fi/en
11.01. FolkForum seminar, Sibelius Academy
11.-12.01. Folklandia cruise
12.01. Folklandia after party, restaurant Kaisaniemi

Background organizers for the Folklandia cruise are the most important Finnish associations, events and schools in the field of folk. The practical side is organized by Finnish Youth Association's event office Pispala Schottische from Tampere.